Rooting! This is one of the most heard time now a days, let us first know what is 'rooting'. Rooting your android device is a process which gives you full access over your android smart phone. There are some limitation to your android Smart phone OS but after you root your phones you can remove all those limitations and use your phone in the way you want. Here we are sharing the best methods to root your android device just in simple steps and within a short span of time and that too without risking your phone warranty. Do read the complete article and step by step guide to complete your rooting process successfully.
Root Your Phone With PC:
You can root your android device with PC but I personally recommend you not to root your android device with PC because if any problem occurs like electricity problem or any kind of PC Problems than your phone might be dead.
Any how you can root your Phone with PC by installing the any one of two below two programs in your computer.
Any how I personally recommend you to use KingoRoot because this one worked fine for me and I have not used iRoot and don't forget to share your experience of rooting with iRoot. iRoot will also help to keep your phone's warranty.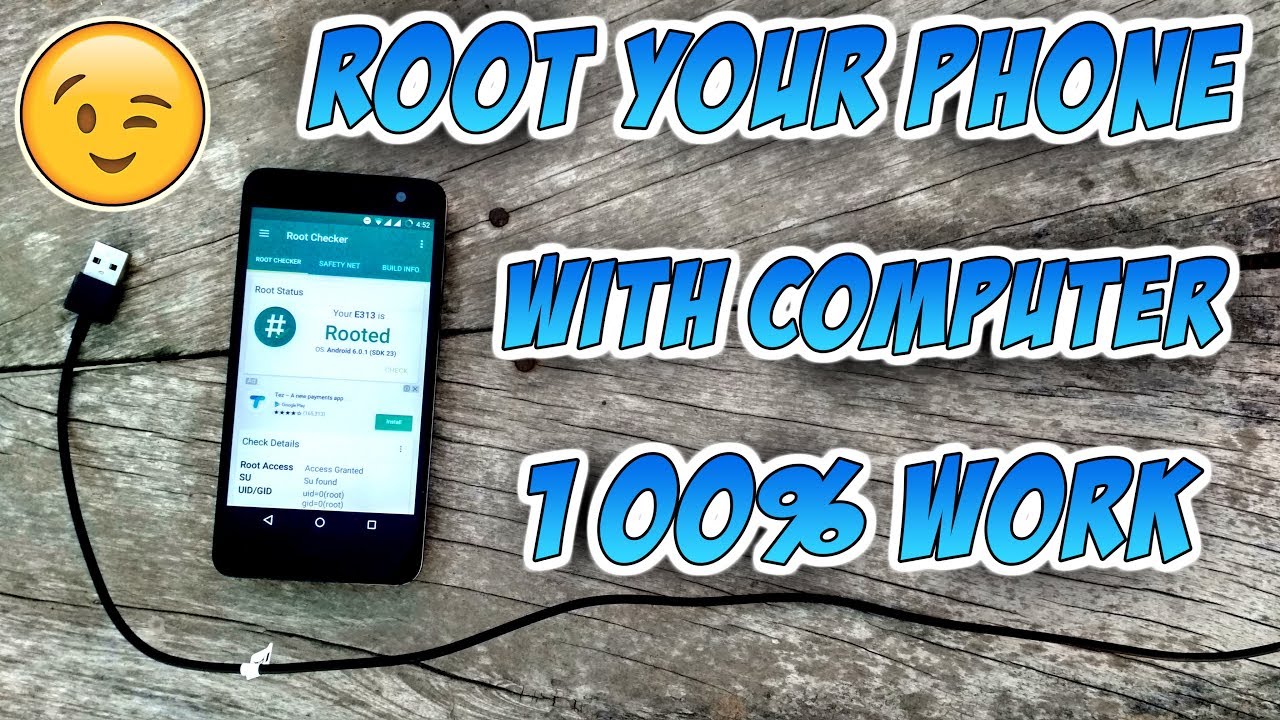 Caution: If you are rooting with iRoot on Samsung then first go to Settings >> Security and disable 'Lock Reactivation'.
After that, go to Developers Option and Enable USB Debugging Active. If Developers Option is not there on your phone then go to 'About Phone' from settings and tap on Build Number seven times and connect your phone with USB to PC and start rooting your android phone by following the steps and shown in the program.
Root Your Phone Without PC:
You can root your Phone without PC by installing the below two application in your phone.
You can use any one of the apps to root your phone. Rooting with iRoot phone application is not tested that it will void warranty or not, any ways you can use both of them to root your device.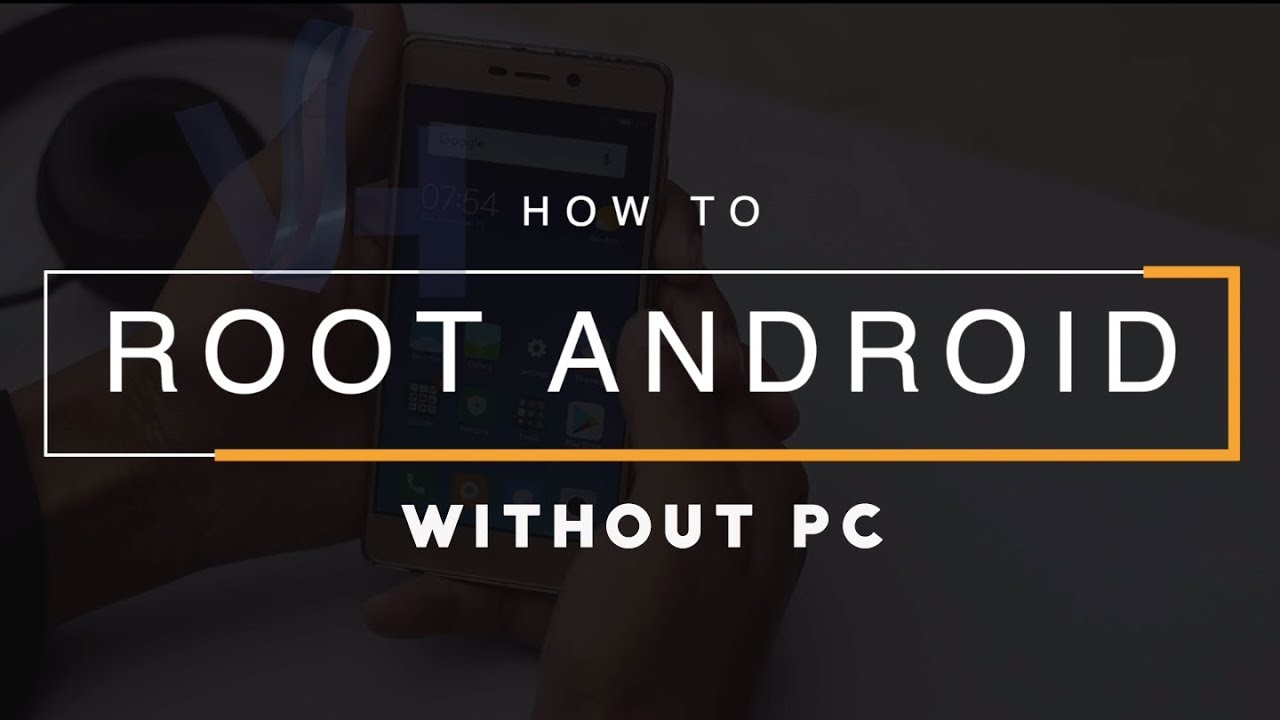 How To Root with Mobile APK Apps:
Download any one the above apps.
Run the app and click on 'Root my Device'
Wait for 2-5 minutes. (Generally takes less time)
You are done! Your phone is now rooted.
Read, How To Connect Digital Ocean With Server Avatar – Complete Guide
Advantages and Dis-Advantages of Rooting:
Advantages of Rooting:
You will be having full access over your android smart phone OS (operating system)
You will get lot of internal memory so that you can install more apps which will stop your phone from hanging severely.
There are so many apps which require root access to your phone to be installed. You can install all apps of your choice. Ex: Android Screen Recording software needs root access.
You can un-install the pre-installed google play or other third party apps.
And there are much more advantages of rooting your devices.
Dis-Advantages of Rooting:
The biggest issue with rooting your android device is that it will ruin your phone's warranty.
If you are using 'Android Kitkat 4.4.4 than you won't be able to update to 'Lollipop 5.0' etc. Anyways this can be done by some other ways manually.
Some highly encrypted apps like 'Google Wallet' etc may or may not work.
If any mistake occurs your phone will be dead.
How To Check Whether Phone is Rooted or Not?
Go to Google play and search for 'Root checker Pro', download the app and install it and open it, the app will show you that your phone is rooted one or not.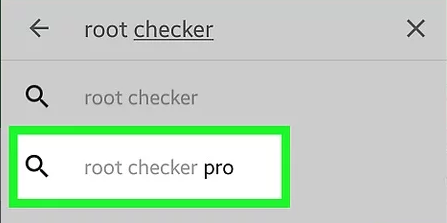 Conclusion and Final Words:
Rooting your device is easy but take care while doing the task and your phone must have atleast 50% charging before rooting your phone. Share your experience with rooting your device. This article is solely for educational purpose. And If you liked the article share it on social media.