Evernote, the company that has more than 20-million users out of which one million of them pay about $5 every month to become the premium ones. The service is available in about 30 languages. Quite an achievement for a startup that was about to get bankrupted a few years back. Yes, you read right. Evernote was on the verge of bankruptcy and was about to be sold. To know more about the success story of this amazing startup let's first get acquainted with what exactly is Evernote.
The purpose of this startup is to take down people's notes and make it available across many different platforms. That means you can access the notes from windows, iOS, Android, etc. All your information is synced to the cloud. It can store text, audio, video, as well as pictures. Phil Libin, the CEO of Evernote, has never given up his positive attitude and hardworking spirit.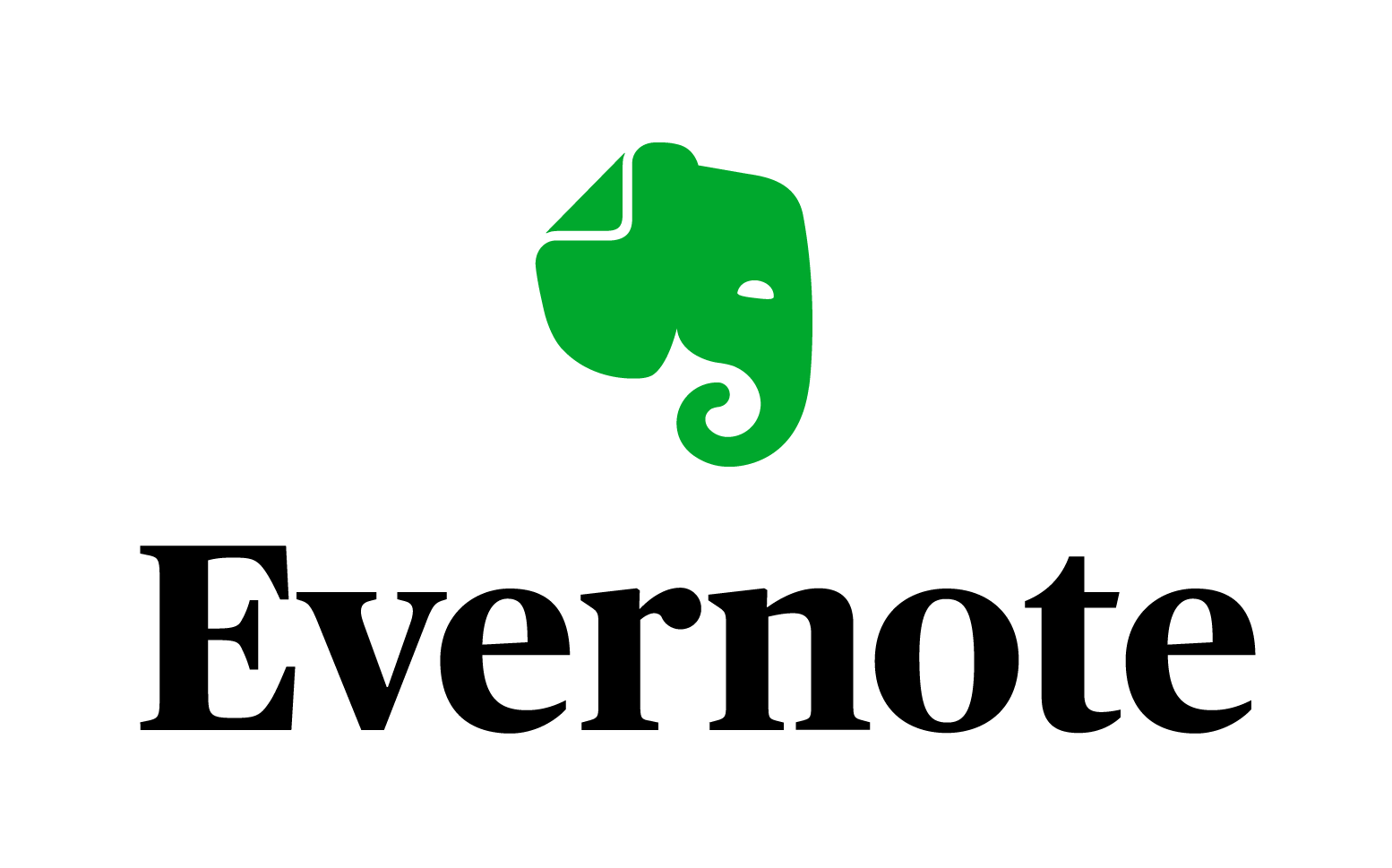 Evernote ran into a great deal of financial crisis in the year 2008 and all of its activities were halted for quite some time. The company was about to be shut down. However, like an angel, a faithful user of Evernote, mailed Libin to express his appreciation towards the company and said he will be ready to help financially in any way that he can for the progress of the company. Thus, a skype conversation was set up, conditions were discussed, agreement was signed and Evernote was saved from its doom by a fan.
Evernote has a strange Smile Graph to depict the usage of the service. In the initial months the user uses the service at a high rate. As time goes by the usage decreases. However after few months the same user gets more habituated and uses the graph at an equal high rate.
Libin believes in being transparent and open to his customers, employees, the press as well as the board members. His reason behind this is he doesn't want to keep any secrets from anyone because at the end all the details come to the forefront and he doesn't believe in depriving anyone of the truth. For the very same reason the ardent Evernote fan could help out the company when it was needed.
The company has a distant goal to reach. It wishes to become the second human brain where people can store all the important information related to their life. This amazing company with its wonderful policies will surely do well ahead.